Nissan Service in Edmonton, AB
For all of your maintenance needs, you can be confident when you swing by our service bay here at Northside Nissan. We have a well-versed Service Department on sight that houses trained experts in all automotive procedures. No matter if you need a simple service completed like a battery replacement or a wiper blade replacement, or you have something more serious that needs to be taken care of like an engine repair, we have got you covered. All that you have to do to get back on the road with the utmost confidence is give us a phone call at 857-497-0550 to get the ball rolling! We look forward to lending a helping hand.
We have implemented a host of tools on our website to expedite the process so you don't have to be waiting at our service bay for a large portion of your day. If you know that you are well overdue for an oil change or brake replacement, simply head to the top of your screen and select the Service tab. Underneath, you will find the Schedule Appointment form available to help you select a time slot that suits your busy schedule. All that you have to do is click on it and fill out the empty fields to secure a time slot. It is always a good idea to take a peek at our specials located underneath the same tab so you can save some extra cash to contribute toward your next maintenance service!
If you have any questions or concerns, or simply aren't sure if you are in need of an air filter replacement or tire rotation, we would be happy to answer your questions from the comfort of your own home. All that you have to do is click on the Ask a Tech form located beneath the Service tab to get in touch with one of our expert mechanics. Available 24/7 this feature allows you to contact one of our technicians with any questions. Once we receive your inquiry, we will work tirelessly to get back to you with a detailed answer as soon as possible. If it becomes apparent that you need a new piece for your vehicle, fear not! We have an extensive Parts Department that will get suited up and back on the road as soon as possible.
We at Northside Nissan are happy to help today with our Nissan service in Edmonton, AB. All that you have to do is swing by our location at 13855 Manning Drive NW in Edmonton, AB! We have flexible business hours for your utmost convenience.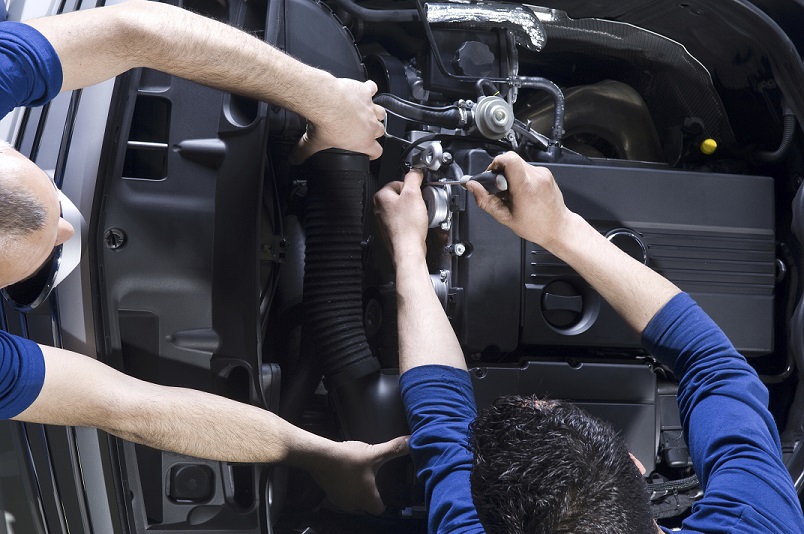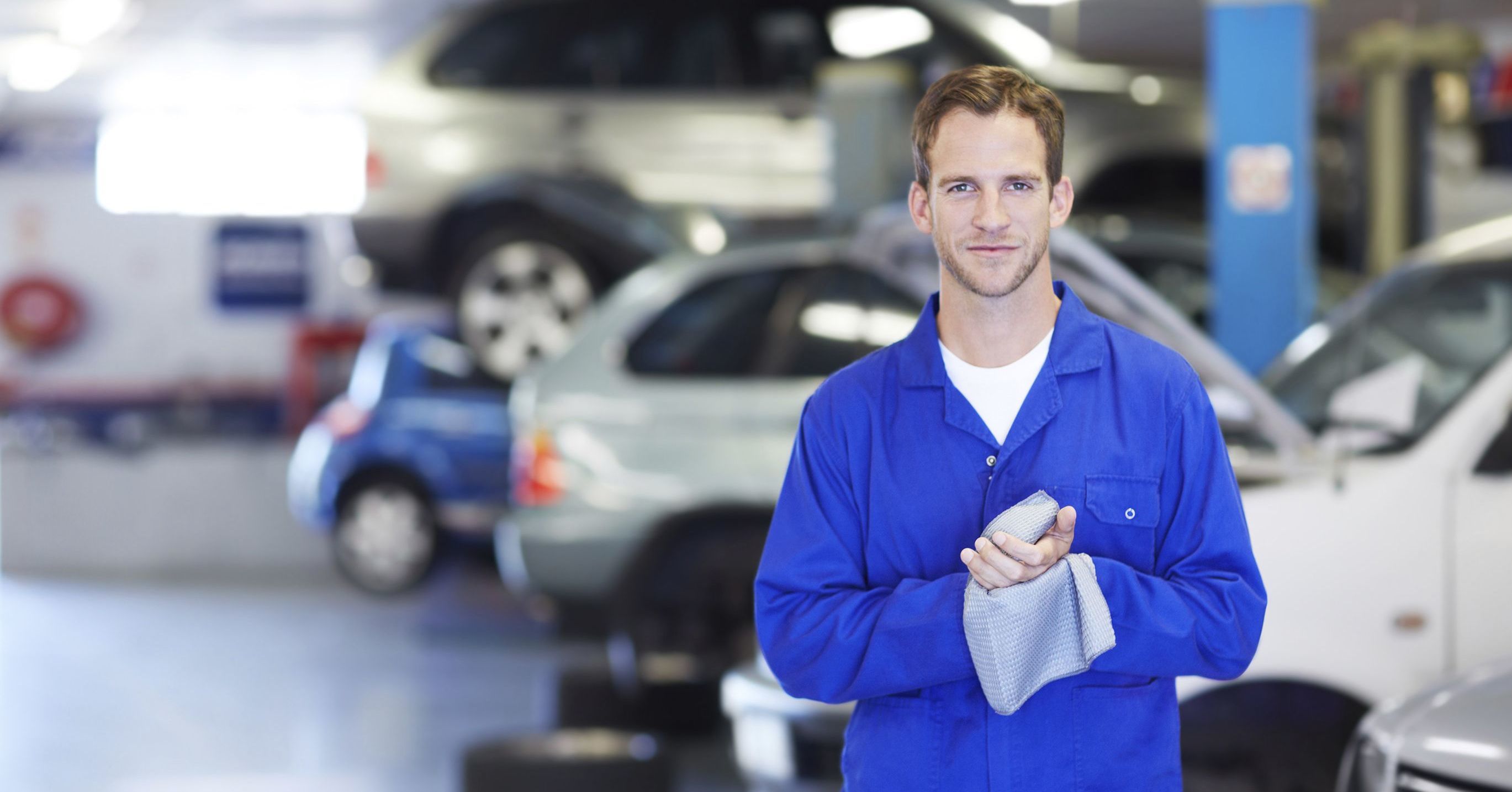 Service Hours
(587) 497-0550
| | |
| --- | --- |
| Monday | 7:30 am - 5:30 pm |
| Tuesday | 7:30 am - 5:30 pm |
| Wednesday | 7:30 am - 5:30 pm |
| Thursday | 7:30 am - 5:30 pm |
| Friday | 7:30 am - 5:30 pm |
| Saturday | 8:00 am - 4:00 pm |
| Sunday | Closed |
Testimonials
GOOGLE
8-9-2020
GOOGLE
8-9-2020
GOOGLE
8-3-2020
GOOGLE
8-2-2020
GOOGLE
8-1-2020
GOOGLE
8-1-2020
GOOGLE
7-30-2020
GOOGLE
7-29-2020
GOOGLE
7-26-2020
GOOGLE
7-24-2020
GOOGLE
7-22-2020
GOOGLE
7-22-2020
GOOGLE
7-22-2020
GOOGLE
7-17-2020
GOOGLE
7-17-2020
GOOGLE
7-14-2020
GOOGLE
7-13-2020
GOOGLE
7-13-2020
GOOGLE
7-11-2020
GOOGLE
7-10-2020
GOOGLE
7-7-2020
GOOGLE
7-6-2020
GOOGLE
7-6-2020
GOOGLE
7-5-2020
GOOGLE
7-4-2020
GOOGLE
7-2-2020
GOOGLE
7-2-2020
GOOGLE
7-1-2020
GOOGLE
6-30-2020
GOOGLE
6-28-2020
GOOGLE
6-27-2020
GOOGLE
6-27-2020
GOOGLE
6-26-2020
GOOGLE
6-26-2020
GOOGLE
6-25-2020
GOOGLE
6-24-2020
GOOGLE
6-24-2020
GOOGLE
6-23-2020
Read More