Nissan Dealer near Fort McMurray, AB
Sales Hours
(587) 497-0577
| | |
| --- | --- |
| Monday | 8:30 am - 9:00 pm |
| Tuesday | 8:30 am - 9:00 pm |
| Wednesday | 8:30 am - 9:00 pm |
| Thursday | 8:30 am - 9:00 pm |
| Friday | 8:30 am - 9:00 pm |
| Saturday | 8:30 am - 6:00 pm |
| Sunday | 10:30 am - 5:00 pm |
Service Hours
(587) 497-0550
| | |
| --- | --- |
| Monday | 7:30 am - 5:30 pm |
| Tuesday | 7:30 am - 5:30 pm |
| Wednesday | 7:30 am - 5:30 pm |
| Thursday | 7:30 am - 5:30 pm |
| Friday | 7:30 am - 5:30 pm |
| Saturday | 8:00 am - 4:00 pm |
| Sunday | Closed |
Parts Hours
(587) 497-0551
| | |
| --- | --- |
| Monday | 7:00 am - 5:00 pm |
| Tuesday | 7:00 am - 5:00 pm |
| Wednesday | 7:00 am - 5:00 pm |
| Thursday | 7:00 am - 5:00 pm |
| Friday | 7:00 am - 5:00 pm |
| Saturday | 7:00 am - 4:00 pm |
| Sunday | Closed |
Londonderry Collision Hours
780-456-4345
| | |
| --- | --- |
| Monday | 8:00 am - 5:00 pm |
| Tuesday | 8:00 am - 5:00 pm |
| Wednesday | 8:00 am - 5:00 pm |
| Thursday | 8:00 am - 5:00 pm |
| Friday | 8:00 am - 5:00 pm |
| Saturday | Closed |
| Sunday | Closed |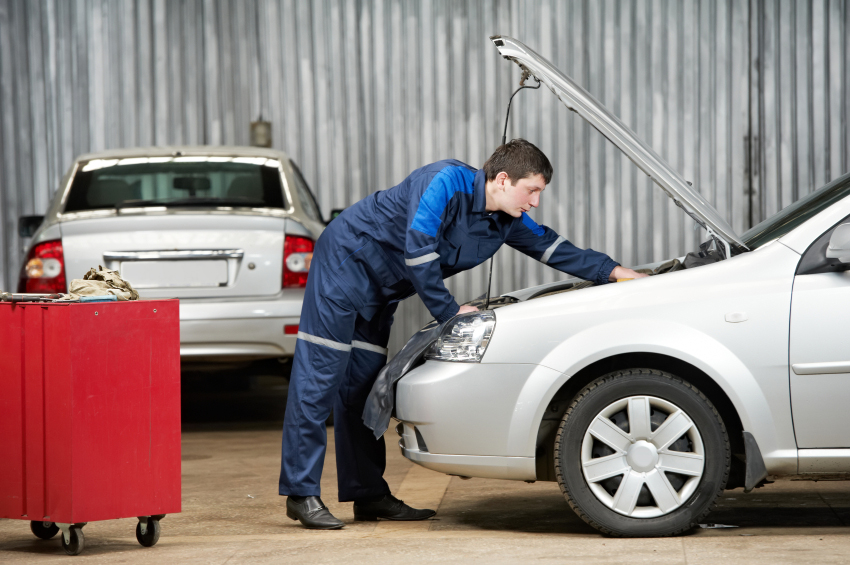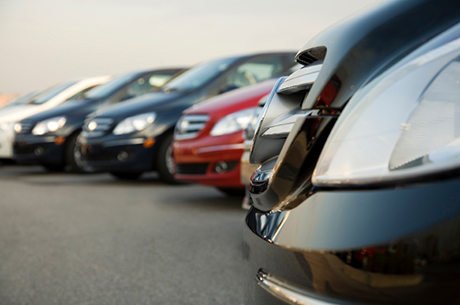 Do you already own a Nissan or are looking to own one? Then come on over to Northside Nissan, your friendly dealership. Explore all of our options and see how easy it can be to drive home in the car of your dreams. Or, if you need a service for your already existing Nissan model, we're here for you too! Whatever your automotive needs may be, we simplify things for you and provide you with first-class customer service. Check us out today at 13855 Manning Drive NW in Edmonton, AB.
At Northside Nissan we have a vast inventory of new and used Nissan vehicles. Plus, our online inventory provides a hassle-free way to navigate through our stock from the comfort of your own home. All you have to do is select the parameters of the type of vehicle you wish to see and… voilà! You can even shop our used Nissan vehicles by price.
We know that not every person's budget works the same way. That's why at Northside Nissan we offer several ways to afford your acquisition. Our financing plans, for example, break down the hefty sticker price of our vehicles so that you can pay them off in effortless monthly installments, at competitive rates. We also offer the convenience of leasing for those who do not wish to burden themselves with any long-term commitment or who might be just temporarily stationed in the area for work or school. There's also our Value Trade-In program, with which you can give us your current car and use its value as a down payment towards your new purchase.
If you already own a Nissan or have just acquired one from us, our service center is here to help keep it running in tip top shape with regular maintenance and repairs. Our online form allows you to schedule a service appointment right her on our site. You can also use our Ask a Tech form if you have any specific inquiries prior to your visit. Likewise, if you're looking for any replacements or accessories, we have a parts department that can fulfill your needs with genuine Nissan components. Last, but not least, don't forget to check out our specials. We offer great deals on services, as well as on new and used Nissan vehicles.
Come on over and pay us a visit today at Northside Nissan, your Nissan dealer near Fort McMurray, AB. We're open seven days a week with convenient extended hours to suit your busy schedule. Our attentive staff will be more than pleased to assist you.
Testimonials
GOOGLE
7-5-2020
GOOGLE
7-4-2020
GOOGLE
7-2-2020
GOOGLE
7-2-2020
GOOGLE
7-1-2020
GOOGLE
6-30-2020
GOOGLE
6-28-2020
GOOGLE
6-27-2020
GOOGLE
6-27-2020
GOOGLE
6-26-2020
GOOGLE
6-26-2020
GOOGLE
6-25-2020
GOOGLE
6-24-2020
GOOGLE
6-24-2020
GOOGLE
6-23-2020
GOOGLE
6-20-2020
GOOGLE
6-20-2020
GOOGLE
6-19-2020
GOOGLE
6-19-2020
GOOGLE
6-18-2020
GOOGLE
6-17-2020
GOOGLE
6-15-2020
GOOGLE
6-10-2020
GOOGLE
6-7-2020
GOOGLE
6-5-2020
GOOGLE
6-1-2020
GOOGLE
5-31-2020
GOOGLE
5-30-2020
GOOGLE
5-27-2020
GOOGLE
5-24-2020
GOOGLE
5-23-2020
GOOGLE
5-23-2020
GOOGLE
5-21-2020
GOOGLE
5-21-2020
GOOGLE
5-21-2020
GOOGLE
5-21-2020
GOOGLE
5-20-2020
GOOGLE
5-19-2020
GOOGLE
5-18-2020
Read More